Here are a few sketches I did for the webcomic in August 2012.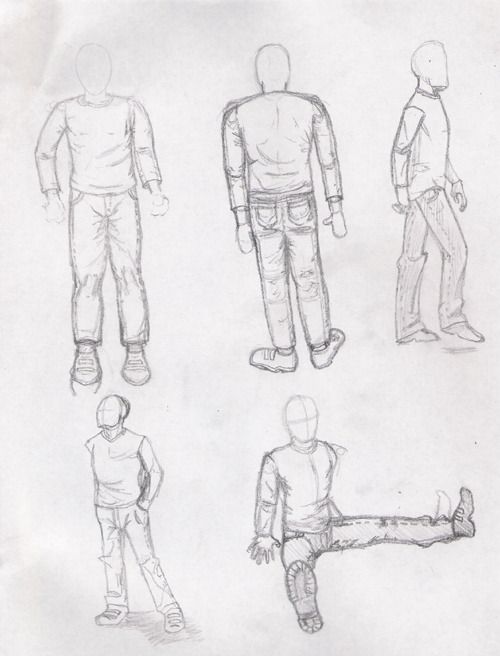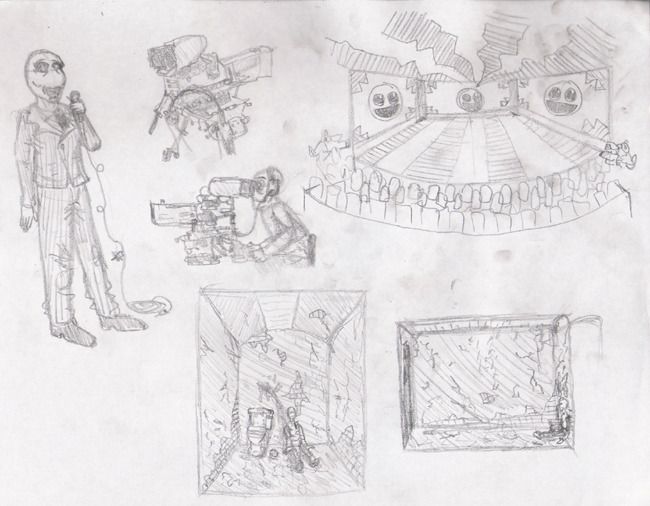 Here's my original illustration for the Chapter 1 cover.
There are a lot of little things I don't like about it, and I even forgot to draw Freakboy's "F."
Here are my original pencils for the first page of Chapter 1.
I ended up redrawing a lot of it, which included adding some "dying" Skippies in the last panel.